Global news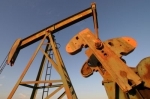 2015-06-29 13:52
Orlen Upstream company owned by Orlen International Exploration and Production was terminated on Friday. This means that, at least for some time Orlen resigns from oil and gas exploration on the Latvian coast.
---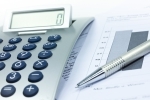 2015-03-30 11:54
Nobel Laureate Robert Shiller estimates that a good time to invest in oil will come soon.
---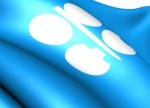 2015-03-18 11:43
OPEC announced that in February extraction of oil fell to the lowest level since June 2014.
---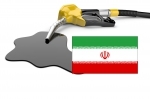 2015-01-12 11:16
On Saturday, the presidents of Iran and Venezuela, Hassan Rouhani and Nicolas Maduro, agreed on the joint work within OPEC to raise world oil prices higher.
---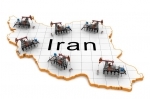 2015-01-07 09:49
The forecasts of Iranian oil minister Bijan Zanganeh in the coming months for crude oil prices will shape up in the range of 60 to 90 USD.
---