Polish market news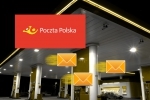 2015-03-30 12:03
The strategic partnership between the Polish Mail and Orlen may be a new episode of the development of the postal operator.
---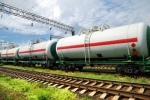 2015-03-18 11:39
Polish company Onico SA announced on 17 March 2015 that it entered into an agreement for the purchase of fuel from Total Deutschland GmbH.
---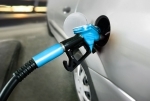 2015-01-14 09:57
Assuming that the dollar exchange rate stops and oil lowers by another 10 USD per barrel, the drivers in Poland will be able to refueldrops below another psychological border - 4 PLN / l.
---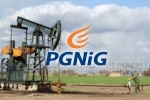 2015-01-12 11:12
PGNiG and Lotos Petrobaltic reported in a press release on an agreement on joint activities of exploration on concession Górowo Iławeckie in north-eastern Poland.
---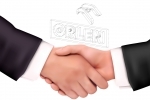 2015-01-08 11:11
ORLEN Południe is a result of a merger of refinery companies Trzebinia and Jedlicze, Naftowax and the specialised Fire Brigade.
---